Overfill Prevention Solutions
Responsible, future-proof safety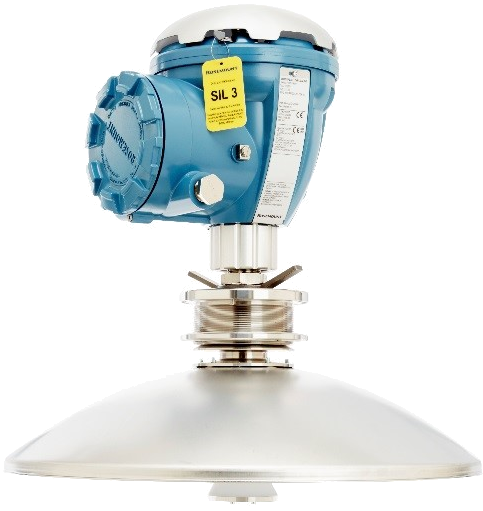 An overfill incident at a fuel production or storage facility can have severe consequences for society, the environment and the companies involved. All refineries, tank farms and fuel depots have a huge responsibility to minimize the risk of an overfill occurring.
In this context the most important job for an automatic tank gauging system is to provide reliable High-High level alarm functionality. This helps you future-proof your investment in a Safety Instrumented System for your plant, and ensure compliance with the guidelines on Overfill Prevention and API 2350.
Compliant Emerson products (API 2350)
Rosemount 5900S with 2-in-1 option uniquely meets all categories defined in the standard, by combining level measurements and an independent alarm functionality, using a single tank penetration.
Helping you to understand API 2350 (rev.4)
This is the first internationally recognized tank gauging standard for overfill prevention. It is a total system safety concept, covering not only instrumentation but also procedures and processes for the whole plant/terminal life cycle, including the requirement for establishing a detailed risk assessment.
Compliance with other safety standards
IEC 61511 (SIL): Radar level devices from Emerson are probably the safest overfill alarm sensors on the market. The 5900S gauge is uniquely certified for SIL 3 applications. TankRadar Rex and 5300 level devices can be used in SIL 2 applications. The 5400 transmitter meets SIL 1 requirements.